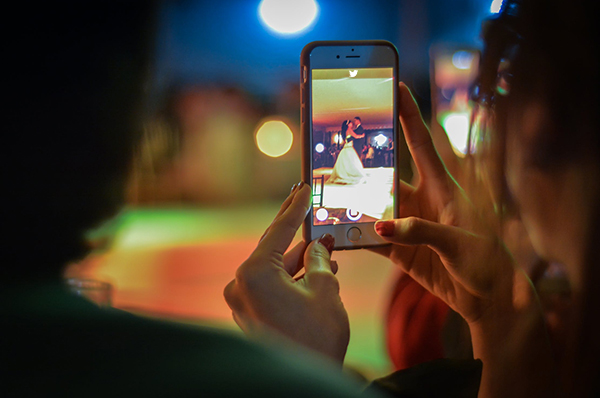 If you have an iPhone, you may have often wondered about saving certain videos from Twitter. The right Online Video Downloader can actually help you do so with ease.
There are times when you come across Twitter videos and want to save it on your iPhone. You may want to watch it later or share with your friends. It may be a great comedy video, a short skit, or anything else. Some videos may be of great intrinsic value and you may want to save in your phone. Whatever the purpose, saving Twitter videos on an iOS device can be a challenge. Find out how you can use a twitter video downloader to save videos of choice in the below article. So before saving Twitter videos on your iPhone, first learn what the benefits of saving it are.
Benefits of Saving Twitter Videos
While there are many other reasons for downloading videos from the micro-blogging site, one of them is that it allows you to watch videos without any buffering. Any kind of network interruption is not going to have any impact on your viewing experience.
You can come across thousands of video posts on your feed every day. If you find any video of interest and desire to watch it later, it may disappear from your feed within a few minutes/hours because the feed shows you the best & latest posts. Instead of having to scroll through a number of posts later to find your favorite video, you can simply download the video then & there itself when you see it for the first time.
How to Download Twitter Videos?
Apple doesn't provide any flexibility with regard to downloading videos from Twitter. If you intend to do anything, you will probably think of jailbreaking the device. However, that can result in making the warranty void. You can download Twitter videos using an app without the need for going through the complex process of jailbreaking.
It is recommended to follow these steps to install such an app and download videos from your iOS device.
• Find a free online video downloader on the App Store. There are very few reliable and quality apps that can help you save Twitter videos to your iPhone
• Open the Twitter app on your iPhone. Select the video tweet that you want to download
• Tap on the drop-down arrow on the top right of the tweet. Choose the option 'share tweet via'
• Select the option 'copy link to tweet'
• Open the twitter video downloading app and paste the URL in the given field
• Tap on the 'download' button
Such apps usually have the same/similar above-mentioned method of operation to download and save videos from the micro-blogging platform. All you have to do is to copy the URL of the video and paste it into the given space. It will ask for the location where the file is to be saved. Some apps also provide you with the option to choose the format of the file to be saved. It is recommended to choose a format that is compatible with the iOS interface.
Apple has always been known for keeping its platforms safer and more secure by keeping things in limit. Preventing downloads on Twitter and other similar platforms have been one such limitation. While it has been for a good cause, there are always situations where you would want to access a thirty party file. An online video downloader should make it easy for you to access and save videos from the popular micro-blogging site or app.