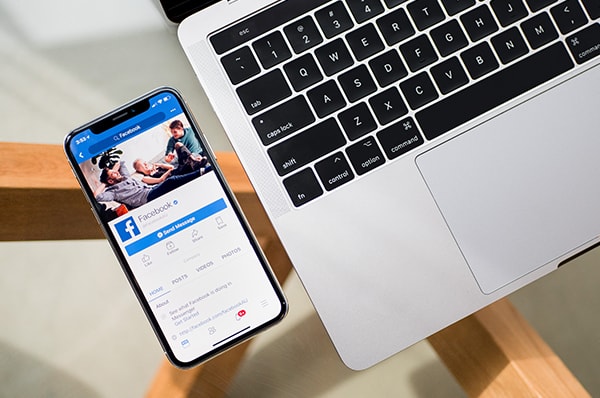 Facebook is one of the most popular social media websites and thousands of videos posted on it. Several times users would want to download these videos but it is not simple and is easier said than done. You can be running around in circles while trying to download videos from Facebook.
Here are some tips that you can use to download Facebook videos with ease. Facebook has its own website that provides an app for devices as well to download videos. It is an extremely simple process and can be done through a few steps.
Five simple steps to download Facebook videos
1.Find the video that you want to download and play it on your device or computer.
2.Right-click on the video to choose it and choose the show video URL option and copy the link.
3.Next paste the video link on the Video Downloadr website in the search field. After that click the download button.
4.It will also give you other options to download through various other links.
5.Right –click the download button and choose the option to save and you are done.
You can download videos from the Facebook website directly as well. However, you need to keep in mind that not all videos can be downloaded. Look for a globe icon on the video link and if it is there then you can easily download it. If you see a lock or a silhouette of two persons then you cannot download it. A lot of information published by people on Facebook is copyrighted and is secured. The video that you wish to download needs to be public for you to download.
However, there are several other programs that are available online to download Facebook videos. But you also need to consider some risks, like malware and virus threats, that come with third-party programs.