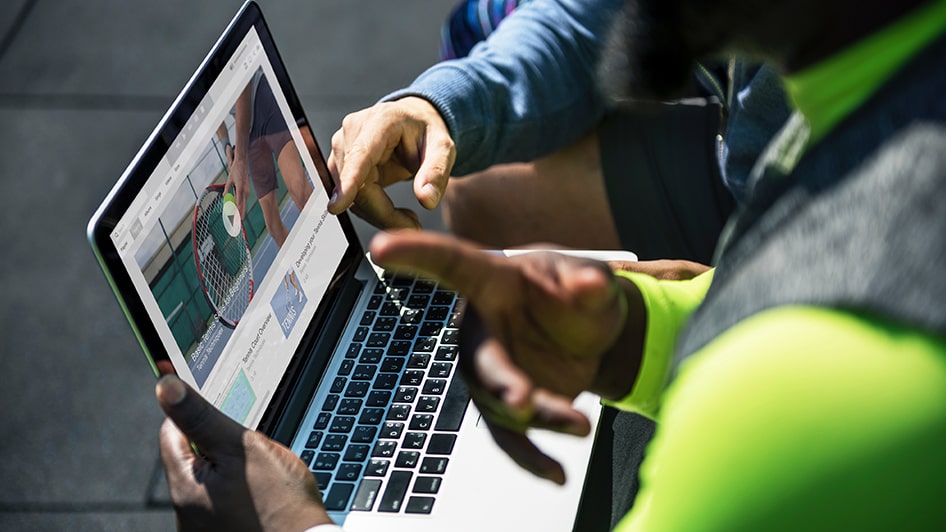 Anything that is free on the internet comes with some strings attached to it and may not have a comprehensive list of features. However, if you are not a video geek and just would like to enjoy downloading videos, then you can choose a free video downloader to meet your basic downloading needs. The question really boils down to if there are any advantages of using it.
Here are some points to consider before choosing a free video downloader to download videos:
1. Free video downloaders do the basic job of downloading a video and can function well. However, they are often accompanied by annoying advertisements and sometimes require unnecessary installs which can take up the precious space on your device. Also, they are programmed to contact the creator for promotions on the backend. It is free because of this marketing gimmick that the creators use.
2. Not all free video downloaders can be reliable and many times can also install malware on to your device. The classic symptom here on your device can be that whenever you try to use this free video downloader, the processor of your device might slow down or hang. Sometimes, such malware can also corrupt the script of other apps and can also delete files.
3. There are many popular websites for online video streaming - like YouTube, Dailymotion, and Vimeo. Sometimes, these websites do not allow you to access the videos using free video downloaders. This is because most of these streaming websites have their own downloaders and they'd like to promote their own software. So, consider this before using any free video downloader
Using a free video downloader is not a bad idea given the fact that you do not have to pay anything. However, make sure you opt for a reliable and reputable downloader that is safe, secure and does not harm your device in any way whatsoever.